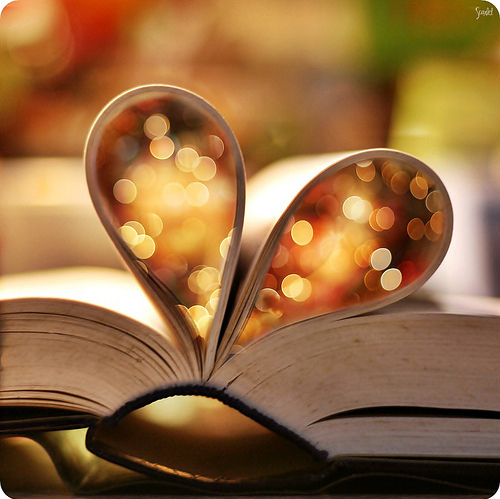 Hello world! :D How are you? That's great! Kebanyakan blog yg Tina singgah,sume cite pasal exam..So,Tina x nak ketinggalan jugak..Nak cite jugaklah!*gedik kau Tina!* Nanti sambong la tulis entry..Masa menCEMBURUI la !Haishhhh! Oke,see u the next hours okeng?
____________________________________________________________________
Hehehe,selamat petang nk masuk malam peeps ! Tengahari tadi free je tapi,biasa la..Bila mood malas melanda,sumenye x nak buat.Siapa setuju ,angkat kening !Buku pon ,tidak dibaca lagi..Nanti kelam-kabut jadik..Selalu time exam,Tina bersengkang mata .X larat nak baca pon,Tina laratkan jugak.Macam mana tu..?Tapi,kalau paksa2 ,sekejap je lupa..Baca balek baru la ingat balek.Then,Tina akan sambong balek time morning2 blind..Time ni baru la masuk sebab sunyi je.Waktu yg sesuai untuk ulangkaji is time malam n morning2 blind a.k.a pagi2 buta.Paham dah??Hehehe
Esok start ngan paper B.Melayu 1 ,B.Melayu 2 n Pendidikan Seni Visual kertas 1..
Selasa : Paper 1 English ,Paper 2 n Agama Islam .
Khamis : Paper 2 Science,Paper 1 Science n Pendidikan Seni Visual kertas 2.
->Jumaat : Paper 2 Mathematics and paper 1 <- My favourite subject!
Isnin : Sejarah ,Kemahiran Hidup n Geografi.*OMG! Tiga2 sekali kena bace!Geo ouh geo..Be nice to me k? :(
Last day , Selasa : Sivik n PJK !
GEOGRAFI ! I very afraid with this subject .IDK why ..But I'll try to score this subject!Pray for us k?? That's all for today ..I'm very nervous waiting for tomorrow..Ujian selaras negeri Perak.Kecut perot eden..Wish me good luck oke..
Ya Allah,kau permudahkanlah kami untuk menjawab semua soalan-soalan yang diberi :) Amin Ya Rabbal Alamin..