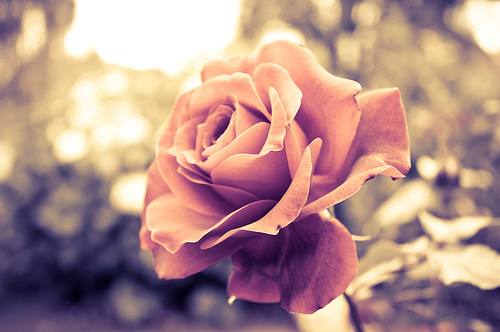 Apa khabar korang? Sihat? Alhamdulillah kita dapat hidup lagi di dunia ini :)
12.12.12. Beautiful number! Baru cadang nak kawen tarikh2 macam tu. *berangan kejap* hikhok.
Pada tarikh ini, x banyak berlaku kepada Tina. Tina dapat tahu hari ni adik tut tut sunat. Hehehe. Itu je kod yg berlaku pada tarikh ini. Hari ni Husna tido umah Tina :) Gossip time!!! Hahahaha
Btw, semalam birthday
Miera
. Semalam Tina memang nk bwt entry special kat hang tapi elok bukak dashboard, benda laen pulak jadi. Hehehehe. Hari ni je lah Tina bwt entry tu :)
Happy Birthday to you! You are getting older :p
Tahun depan tarikh birthday hang cantik la weyh! 11.12.13. I like that number! So special :D Untunglahh...
Tina punya number pon apa kurangnye. 13.1.13. Cantik x? *cakap cantik kalau x Tina lempang hang!* XD Hahahaha.. Just kidding ye Miera.Jangan terasa pulak ye belated birthday girl :)
Apa2 pon, Tina harap semoga hang panjang umur dan dimurahkan rezeki. Always happy beside your family. Don't give up if you are fail *speaking sikit* :3 Jangan selalu menangis. Hehehehe. Ni special untuk hang Tina bwt :)